Why Buy From Us
lunch time shouldnt need to be greasy, rushed and unoraganised
Rice Runner is challenging the traditional food delivery landscape and we have many great reasons to buy from us. We are a fast growing company because we always put the customer first. A customer-centered lunch time experience has always been our goal and we pride ourselves in our products and service that have put us in a realm above and beyond our competitors. Order your lunch with us today and see the Rice Runner difference.
A Few Of The Reasons You Should Buy From Us:
Dont feel guilty eating greasy food
When you are hungery and busy eating Rice Runner for lunch gives you positive and energetic vibes because we use fresh and healthy ingredients!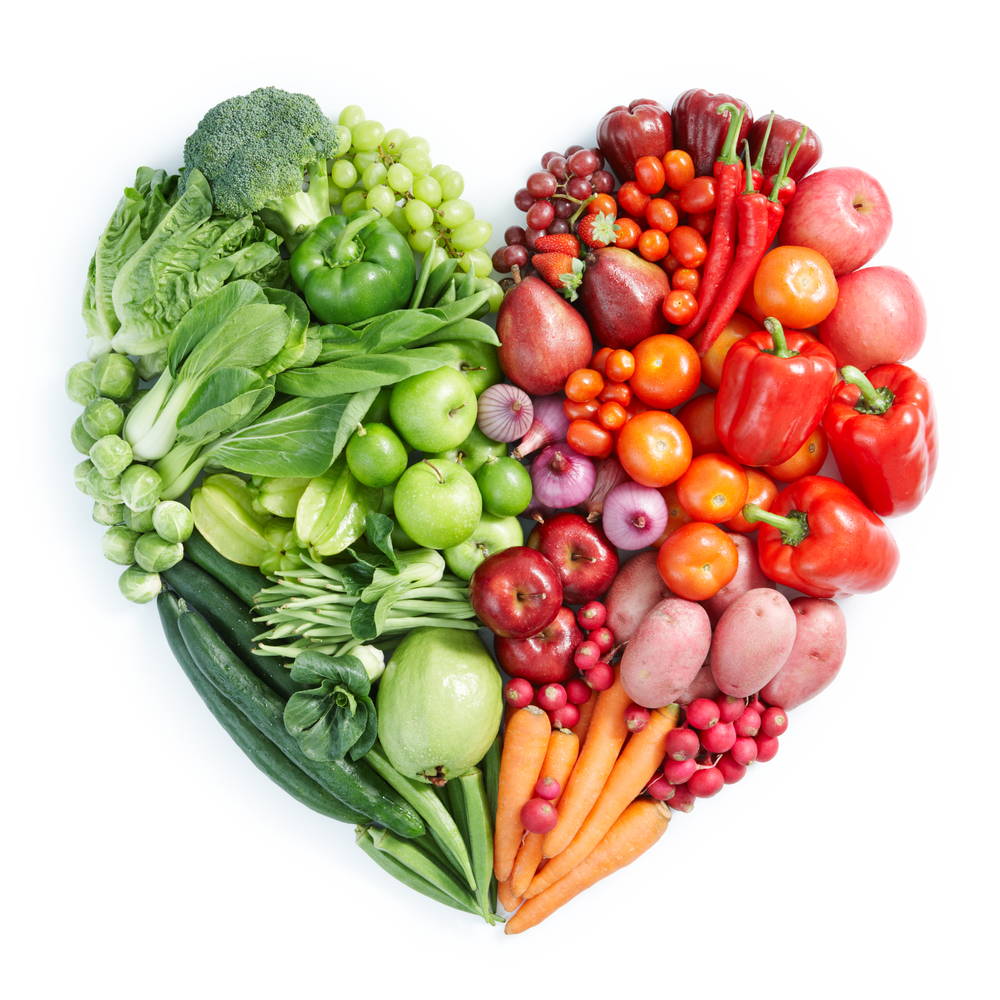 Luch time should be your time
Avoid the lunch time rush travelling and waiting in queues. We give your lunch time back because you dont have to go anywhere lunch is delivered to you allowing more time to catch up on Facebook!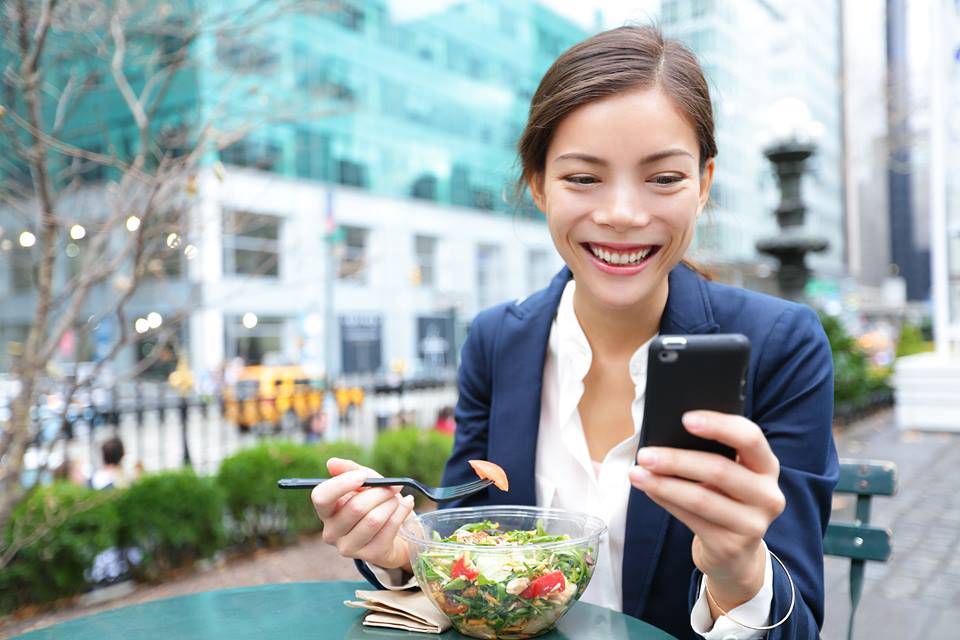 Take the trouble out of lunch
When you are having trouble deciding what to have for lunch or sick of the same old left overs. We allow you to pick your ingredients and in a few easy clicks you can have lunch made your way. Fancy a
Sweet Chilli Salmon Sushi roll with brown rice, Avocado no veges with cream cheese and jalapeno?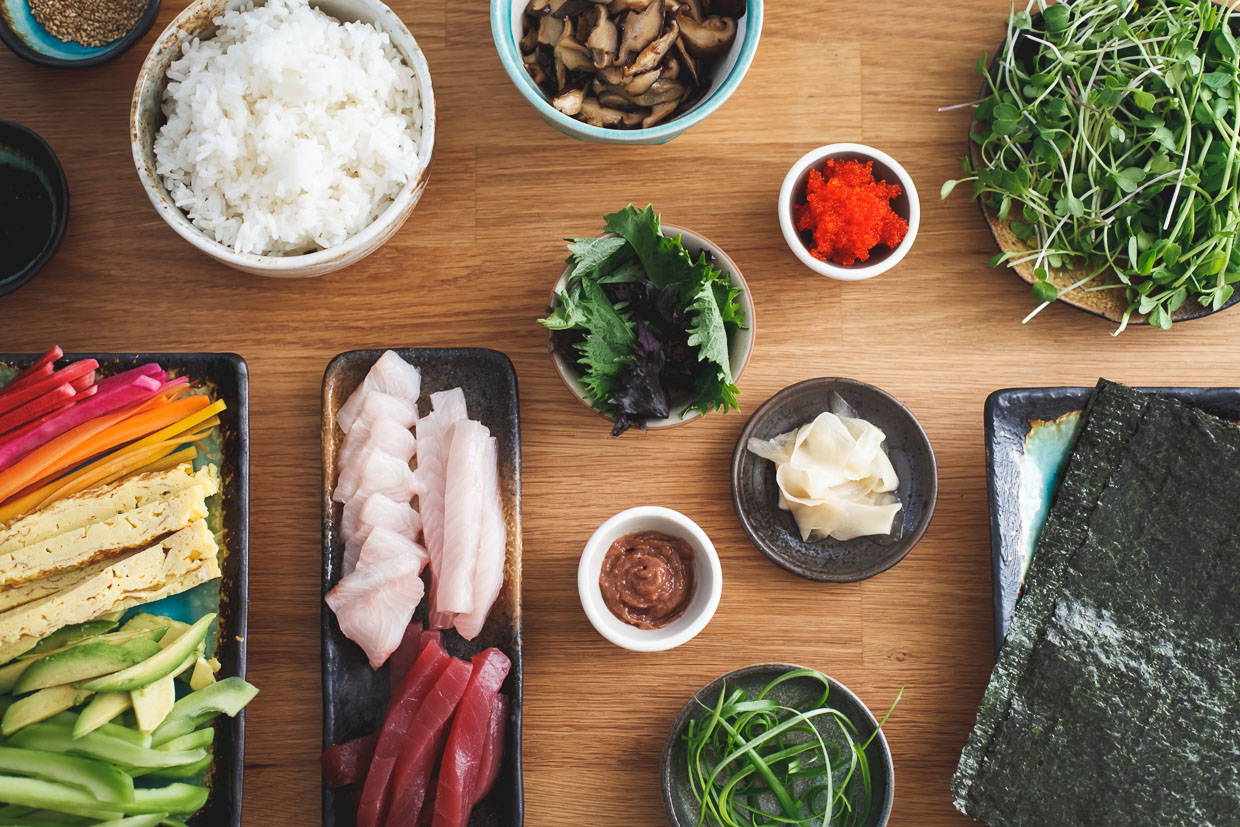 We got your kids lunch too
We give you ultimate convenience as part of our lunch experience by sorting lunch out for the kids as well! Order your kids lunch with your order and we will deliver to the school for FREE.