About
Our Mission is to be the leading Asian food delivery service in New Zealand specializing in East Asian Foods (Japanese, Korean and Chinese)
---
Best Taste

We use fresh quality products in all our food that is prepared on the day to every order. You know your taste buds better than any one so we give you the option to select your ingredients
Convenience

We want to make lunch easy for you by delivering it to your workplace. No more waiting, commuting and unhealthy food options. Best of all we offer a flat delivery fee $3.90 (min order $8)
Happy Customers

We love all our customers and your satisfaction is very important to us. Your feed back is always valued and if you are not 100% satisfied with our products or service we guarantee we will make it right
A Team That Loves To Create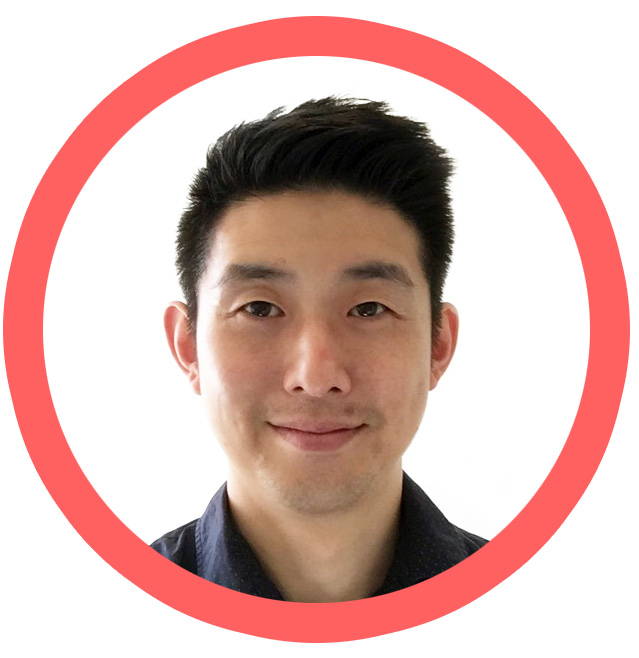 Hi my name is Vincent the founder of Rice Runner
Thanks for stopping by my journey started out in 2015 as a mobile Sushi franchise one of a few that operated in New Zealand. I would drive around in a bright green van stopping at work places offering Sushi and Bento Box. The van has custom stainless steel shelving in the back and a modified air conditioning duct from the front passenger of the van that blows cool air over the shelving.

At this time companies like Uber Eats did not exist and the mobile food space was majority food trucks. I loved this concept of bringing convenience and healthy food together but the franchise model didn't give me the freedom to be creative and give maximum value to my customers.

Leaving the franchise, I created Rice Runner staying true to my roots we are still doing our mobile Sushi stops today take a look at our Sushi Run page. More importantly we are now able to adapt to our customer needs and embrace technology rather than being seen as a food van we now see ourselves a food delivery service.

At the heart of Rice Runner we are a small selection of food suppliers that have passed a strict selection criteria.

All our food suppliers have at least 10 years experience in their food industry and have existing raving fans. They are in good standing records with MPI and Council food hygiene implementing up to date and best practice food safety compliance.

Bringing it altogether I'm a one man band across website, marketing, managing suppliers, new business, logistics and customer service.

We are always open to new ideas and expanding our menu range. If you are an existing business owner or highly recommend an East Asian menu item do leave us a message, we would love to have a chat.
 
East Asian Food Delieverd Your Way